The USD Index falters, surrendering part of its earlier gains as it faces headwinds near the 102.50 mark. Disappointing PCE figures, reflecting further loss of traction in February, have fueled concerns over US inflation. As markets now focus on the upcoming final Consumer Sentiment readings, speculation of a potential Fed impasse and the resilience of the US economy battle for influence on the dollar's trajectory.


Gold prices shine bright amidst a weaker USD and subsiding inflationary pressures, with ANZ Bank economists forecasting XAU/USD to reach a staggering $2,050 by year's end. As US recessionary fears and dovish monetary policy bolster gold's performance, short-lived price dips will be swiftly followed by opportunistic buying. In this rising price environment, silver is also set to outperform gold, creating a glittering outlook for precious metals.


Top Wall Street strategists were caught off guard by the sudden collapse of US regional lenders and the meltdown in Credit Suisse Group AG shares, as they had primarily focused on recession risks, rising rates, and inflation's impact on corporate earnings. The upheaval in the banking sector has disrupted Europe's powerful rally and forced a rotation into defensive and growth stocks, while the Nasdaq 100 enters a bull market, a trend that few strategists had anticipated.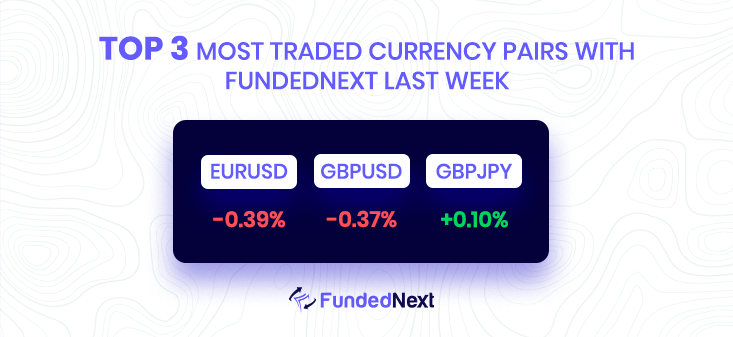 EUR/USD: EUR/USD Slips Below 1.0900 as Key Data Releases and ECB Loom:
EUR/USD reverses gains, falling below 1.0900 ahead of crucial data and ECB announcements.
Greenback gains traction as market participants anticipate key data releases.
Focus on EMU flash inflation figures, ECB Lagarde's speech, and US PCE.
EUR/USD's weekly recovery faces resistance near March high of 1.0930.

GBP/JPY: GBP/JPY Rises to One-Month High Amid Upbeat Japan Inflation and Sluggish Yields:
GBP/JPY hits one-month high despite Japan's better-than-expected inflation data.
Yields remain sluggish, reflecting cautious market mood ahead of major inflation figures.
Contrasting monetary policy stances between BoJ and BoE support GBP/JPY's rise.
Market focus on UK Q4 GDP, Eurozone and US inflation data, and central bankers' reactions.

---

GBP/USD: GBP/USD Recovers as US Dollar Trims Gains Post-US PCE Price Index Release:
GBP/USD recovers from intraday dip, remaining near a two-month high.
USD trims gains after softer PCE Price Index data, supporting the pair.
Fundamental backdrop favors GBP bulls, with further appreciation potential.
GBP/USD on track for sixth consecutive week of gains.

AUD/USD: AUD/USD Rises Above 0.6730 Amid Better-Than-Expected Chinese PMI and Upcoming RBA Decision:
AUD/USD climbs above 0.6730 as Chinese official PMI exceeds expectations.
Investors divided over potential RBA monetary policy decision in light of softened Australian inflation.
USD Index struggles to defend critical support at 102.10 ahead of US core PCE Price Index data release.
NZD/USD: NZD/USD Reaches Weekly High Near 0.6300 Following Positive China PMI Data:
NZD/USD hits multi-day top near 0.6300 due to strong China PMI and receding hawkish Fed bets.
China's NBS Manufacturing PMI and Non-Manufacturing PMI increase in March, boosting Kiwi pair.
Upcoming US Core Personal Consumption Expenditure (PCE) Price Index for February eyed for further direction.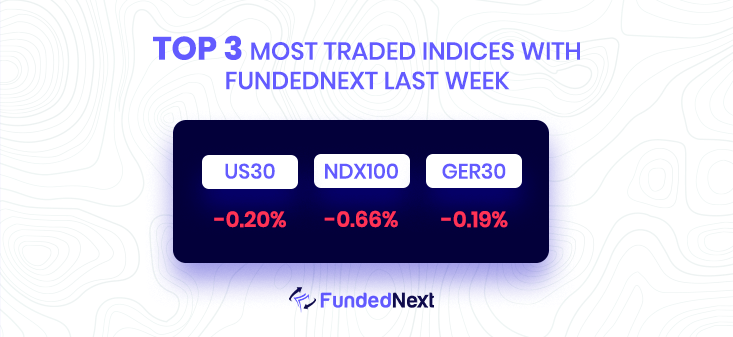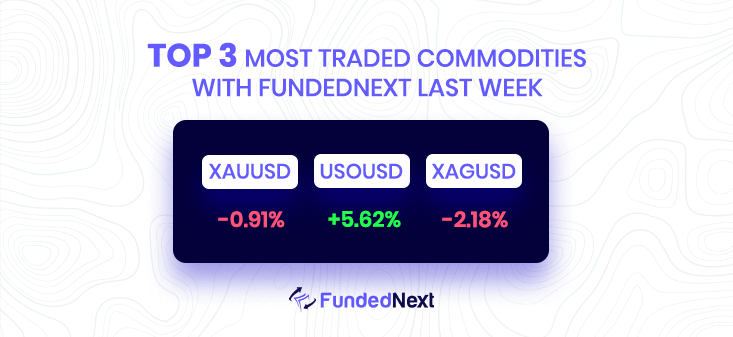 GOLD: Gold Price Uptrend Limited Ahead of Key US PCE Inflation Data:
Gold price continues to rise but at a slower pace in the past days, trading above $1,970.
US PCE inflation data, the Fed's preferred gauge of inflation, to be released on Friday.
Gold's uptrend may be limited due to easing banking risks and potential further Fed rate hikes.

SILVER: Silver Price Hits New Monthly Highs Above $24.00 Amid Falling US Bond Yields:
XAG/USD surpasses $24.00 a troy ounce as US Treasury bond yields fall.
US Core PCE inflation data below estimates, suggesting less aggressive Fed action.
Silver price expected to continue rallying, potentially testing YTD high of $24.63.


OIL: WTI Surges Over 9% Weekly as US Inflation Data Fuels Speculation of Fed Shift and Kurdistan Oil Shortage:
WTI set to finish the week with over 9% gains, trading at $75.60 PB.
US inflation data shows PCE below estimates, suggesting possible pause in Fed tightening policy.
Oil prices boosted by 450K BPD output reduction in northern Iraq's Kurdistan region and OPEC's decision to maintain current crude output production.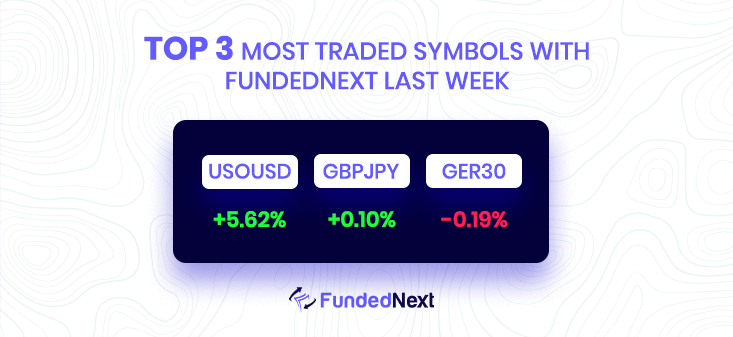 Watch Out This Week

On 3rd April, the US PMI report will come out. A figure that is higher than anticipated should be viewed as positive (bullish) for the USD, while a figure that is lower than anticipated should be viewed as unfavorable (bearish).


On 5th April, the USD Trade Of Balance report will have a significant impact on US bond and stock markets. A higher than expected figure should be seen as positive (Bullish) for the USD while a lower than expected figure should be seen as negative (bearish) for the USD.


It is important to pay attention to the continuous jobless report on 6th April as it may have significant impacts on major currencies. A higher than expected figure should be seen as negative (bearish) for the USD while a lower than expected figure should be seen as positive (bullish) for the USD.