Welcome to the blog where we talk about FundedNext Traders and their experience with us. We appreciate their enthusiasm in sharing their trading journey and tips for the global traders to improve in the trading game. Let's look at the first three traders who generously shared their insights with us. 
…………………………………………………………………………..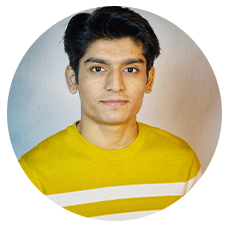 Dhruvin Mangukia,
28-year-old, Swing Trader, India.
First Inspiration in entering into the trading world
While studying in Germany for my master's, I became interested in finance and global markets. That was the point when the door to trade opened for me. I never wanted to work for anyone else but independently. Thus, this profession was ideal for me.
What are your trading strategies?
Most of my positions are usually closed within a day. But, whenever I see a good setup, I tend to hold onto those trades for a longer period of time. So, you will be technically right if you call me an intraday trader, but I personally like to address myself as a swing trader.
I trade according to the price action. I mostly trade in US30 and have a simple rule. Risk – 0.5% and R:R- 1:2, Following these rules will result in a profitable month and year.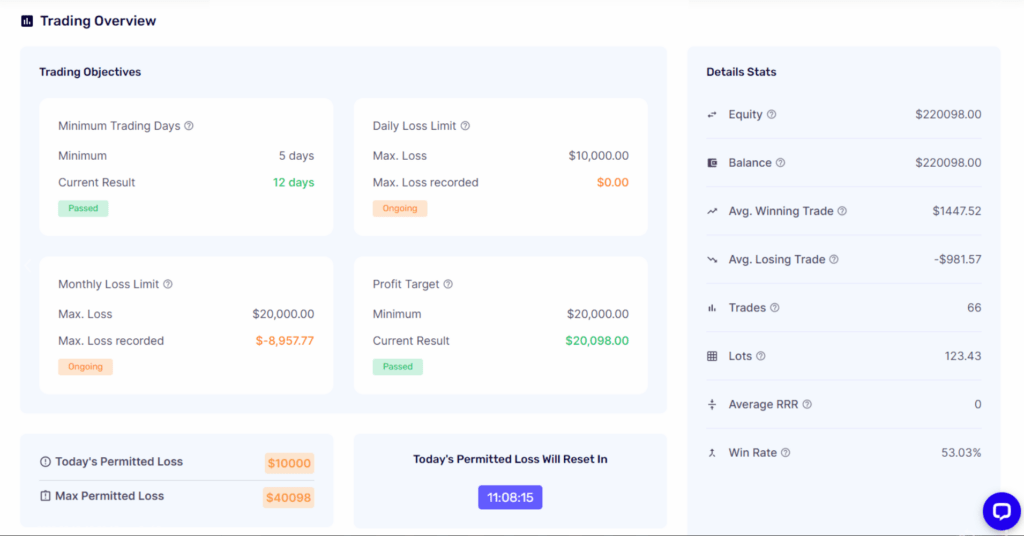 Is there a Secret Sauce when it comes to trading?
It is you, yourself. Only you can be your edge in trading. Psychology is the most important factor in trading. Even a profitable system can turn negative if your psychology is not strong. Everything else is secondary. Sticking to personalized trading rules is also another secret sauce, I would say. 
…………………………………………………………………………..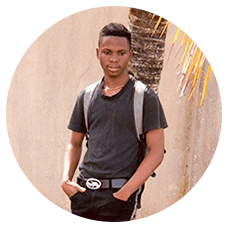 John Obedience,
19-year-old Student, Nigeria.
Mr. John, a Nigerian student, found his passion for trading at a very young age.
What Inspired you to enter Forex Trading?
This is the easiest way to earn money at home where I live. As you know, making money in a country like the one where I come from is pretty hard. I started testing with many instruments but eventually became comfortable with the few most volatile currency pairs.
Share your insights on risk-management?
From my backtesting, I figured that most of the currency markets deliver the same move 70% of the time under certain circumstances, and that is my system, of course. Therefore, I trade most of the currency pairs.
I never risk more than 3% per trade, and my minimum trading ratio is 1:2. Above every position, I analyze each and every trade thoroughly.
And I follow Break & Retest, Trendline Touch, Reversal, and Chart Pattern as a set of strategies for my trades.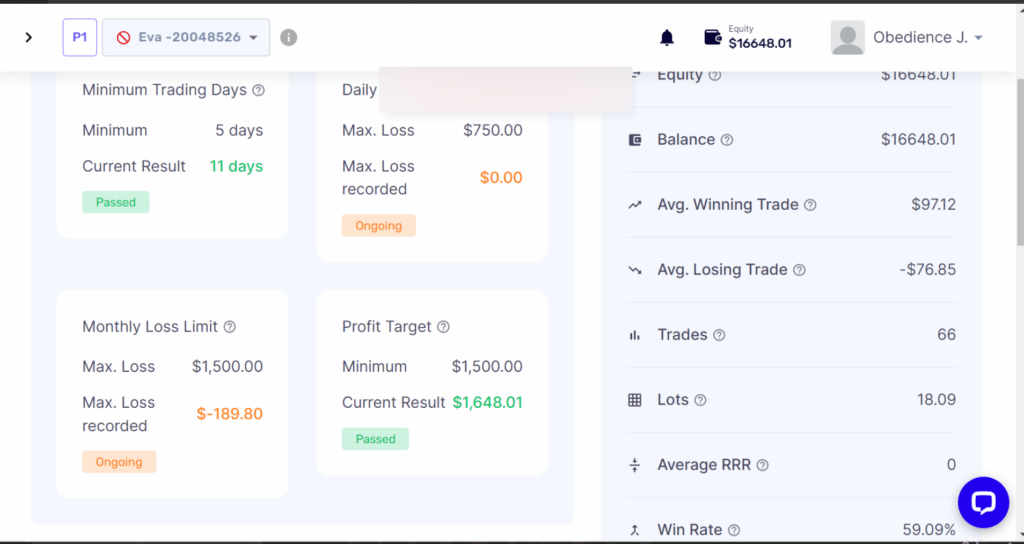 What Tips would you like to offer to the Trading Community? 
The maker of your own secret sauce is none other than you. You will have to spend time at the market. Develop your own taste and prepare your system according to what suits you best.
Above all, always be conscious of your risk in a trade. If it goes against you, don't trade during that time and don't execute revenge trading. This is the only way to get back what you lost.
…………………………………………………………………………..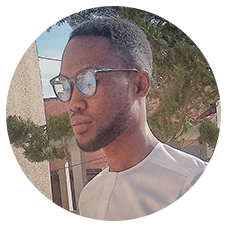 Adeyemi Abayomi,
28-year-old Day Trader, Nigeria.
How would you describe trading in the place where you are coming from?
Nigeria is and has mostly needed a deep economic crisis, and I had to find a way to get out of it. Fortunately, when we were at an extreme level of financial distress, I was introduced to Forex Trading. Not exaggerating, but that really turned my life 360 degrees. 
Honestly, trading is one of the safest and easiest ways to earn if you are living in Nigeria. I dedicated myself for months to learning to trade; I read books, watched YouTube videos, and got direct training from my sibling.

How would you describe trading in the place where you are coming from?
This is the first prop firm that I am trying out, and I am enjoying every bit of it. As I trade only in forex, the low spread and commission are helping me a lot to actually earn what I hoped to. 
The secret to a good trade is to analyze and make a journal of the past trades and trends. I usually prefer not to set the SL and TP at the very beginning of a trade, but rather I analyze as the market moves live. So, I enter with a few hours' goals and, depending on the weekly time frame for important levels like the high and low of the previous days, I continue for a week or hold for weeks. 
However, if I cannot find any suitable daily or weekly time frame, I switch from hours to the directional bias, to an hour, or even 5 minutes.

How would you describe trading in the place where you are coming from?
Look for a prop firm that has lenient rules on restricting your trading game. Every trader has personalized trading strategies. But often, when trading with prop firms, they lose their individuality and change trades as the prop firms direct. Although it may seem doable, this is not a long-term solution. 
Most importantly, find ways to increase your profit earning as a parallel to safe trading. You do not need to go overboard and risk uncontrollably.