The US Dollar Index (DXY) rose to 102.29 after the release of the US March jobs report and then pulled back toward 102.00, amid risk appetite. The numbers boosted US yields and equity futures on a tight volume session. Despite posting the third consecutive gain, it is still down for the week.


Gold price (XAU/USD) slips off bull's radar for a while as markets consolidate amid the Good Friday holiday, despite being set for the weekly gain to around $2,007. The cautious mood ahead of the US employment data for March, as well as looming recession woes, challenges XAU/USD bulls near the multi-month high. Nonfarm Payrolls (NFP) need to match the downbeat expectations from the jobs report to keep Gold buyers in the driver's seat, with eyes on key US inflation and Fed Minutes.


After recent data, including the March US Jobs report, the Federal Reserve (Fed) and many central banks look set for the last round of interest rate hikes before taking a pause. Next week's inflation numbers could provide some clarity regarding the potential trajectory of monetary policy. Market activity will return to normal on Tuesday as traders digest the US March jobs report. The US Dollar Index posted the fourth weekly decline in a row, around 102.00, while EUR/USD continued to move higher, supported by hawkish expectations from the European Central Bank (ECB).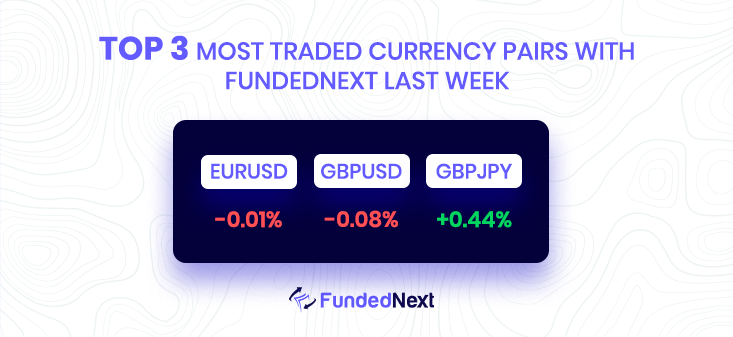 EUR/USD: EUR/USD Awaits Key Employment Data Amid Good Friday Holiday:
EUR/USD pares weekly gains due to Good Friday holiday.
Hawkish ECB bias keeps EUR/USD on track for third consecutive weekly gain.
Recession concerns weigh on market sentiment.
US Nonfarm Payrolls release eyed for potential impact on currency pair.

EUR/GBP: EUR/GBP Sees Modest Gains Amid Good Friday Low Liquidity :
EUR/GBP registers slight gains, reaching a four-day high of around 0.8790 during low liquidity
US Nonfarm Payrolls report supports equities as recession fears diminish
ECB's Philip Lane signals potential for further rate hikes, depending on data
WIRP shows 90% odds for a 25 bps rate hike by the ECB

---

GBP/USD: GBP/USD Holds Gains Amid BoE and Fed Speculation Ahead of US NFP:
GBP/USD snaps two-day losing streak with minor gains on BoE hawkish expectations
Brexit concerns and new border check plans challenge Cable pair's gains
Downbeat US data fuels fears of no rate hikes from the Federal Reserve in May
US Nonfarm Payrolls release critical for fresh market direction

AUD/USD: AUD/USD Recovers from Weekly Lows Following US Jobs Report:
US Nonfarm Payrolls rise by 236K in March, near consensus expectations.
US Unemployment Rate drops to 3.5%; Labor Participation Force increases to 62.6%.
US Dollar initially rises after the report, but fails to hold most gains.
AUD/USD recovers to pre-report levels near 0.6675 amid low trading volume due to Good Friday.
NZD/USD: NZD/USD Remains Pressured Amid Good Friday Holiday and Focus on US NFP:
NZD/USD poised for weekly loss following significant drop the previous day.
Receding hawkish Fed bets keep USD from capitalizing on risk-off sentiment.
Recent downbeat US data raises recession concerns, weighs on commodities and Antipodeans.
US Nonfarm Payrolls report to be crucial, with increased volatility expected due to thin market presence.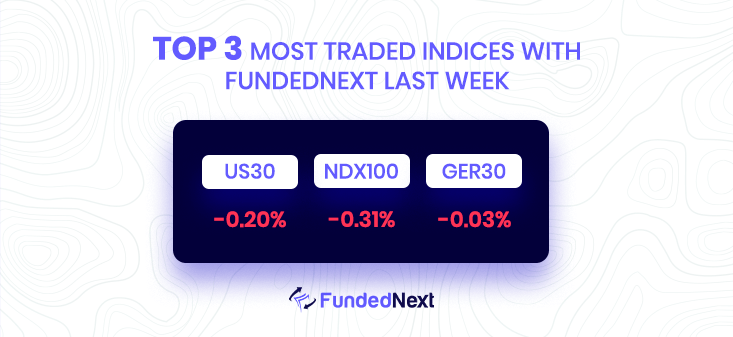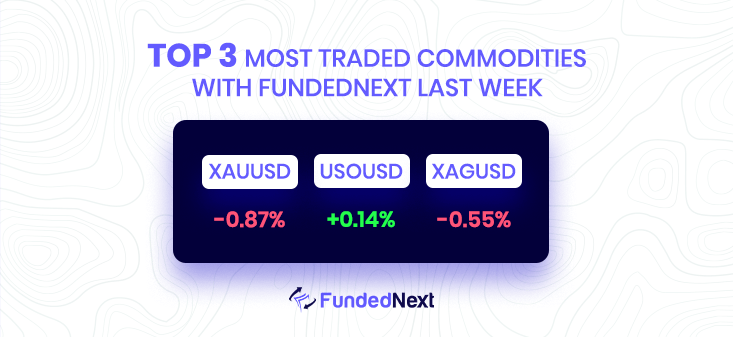 GOLD: XAU/USD Consolidates Amid Good Friday Holiday and US NFP Release:
Gold price remains bullish, trading around $2,007 despite minor pullback
Recession concerns and geopolitical tensions challenge XAU/USD bulls near multi-month high
US Nonfarm Payrolls report outcome may impact gold price; disappointing figures could support XAU/USD
Key US inflation and FOMC Minutes eyed to predict possible Fed rate hike in May

SILVER: Silver Price Consolidates Near $25.00 Amid Fourth Weekly Gain in Options Markets:
Silver price (XAG/USD) hovers around $25.00 during Good Friday's inactive Asian session.
The metal is on track for a fourth consecutive weekly gain, reflecting upbeat options market signals.
One-month risk reversal of Silver price shows mild daily loss, but weekly and monthly options market signals remain firm.
Good Friday holiday may limit XAG/USD moves ahead of the crucial Nonfarm Payrolls (NFP) report


OIL: WTI Crude Oil Trades Near $80.50 Amid Mixed Market Factors:
WTI crude oil consolidates around $80.50, maintaining a three-week uptrend
OPEC+ surprise output cut offers support, while recession fears and US NFP report loom as challenges
US Dollar weakness and downbeat data help support oil prices
Chinese economic optimism and upbeat activity data provide further support
US Nonfarm Payrolls report for March will be crucial for clear market direction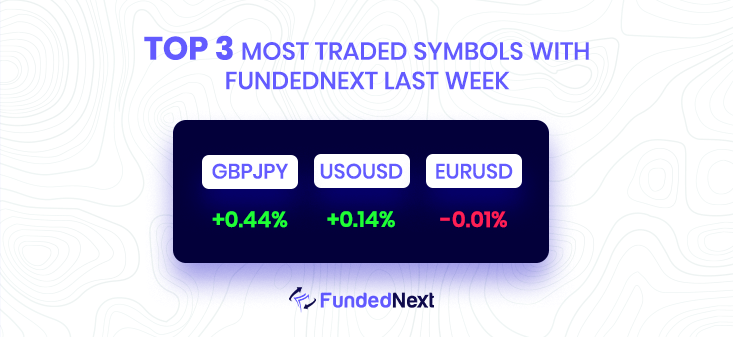 Watch Out This Week

On 12th April, the US CPI report will come out. A figure that is higher than anticipated should be viewed as positive (bullish) for the USD, while a figure that is lower than anticipated should be viewed as unfavorable (bearish).


On 13th April, the GBP Trade Of Balance report will have a significant impact on British bond and stock markets. A higher than expected figure should be seen as positive (Bullish) for the GBP while a lower than expected figure should be seen as negative (bearish) for the GBP.


It is important to pay attention to the continuous jobeless report on 13th April as it may have significant impacts on major currencies. A higher than expected figure should be seen as negative (bearish) for the USD while a lower than expected figure should be seen as positive (bullish) for the USD.